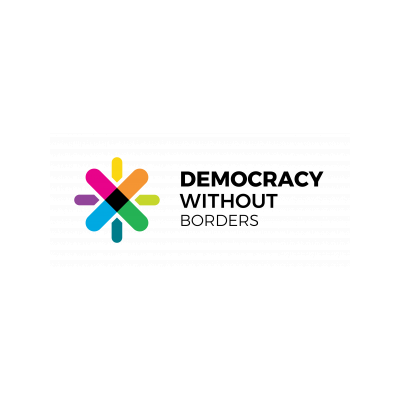 Democracy Without Borders
Citizen participation, Multilateral institutions, Global Governance, Representative democracy
Democracy Without Borders is an international network that promotes democracy from the local to the global level with a focus on improving citizens' representation and participation in global governance.
DETAILS
QUICK FACTS
We coordinate the Campaign for a UN Parliamentary Assembly.
We help coordinate the Campaign for a UN World Citizens' Initiative.
We are working on a Global Voting Platform.
We have national chapters and partner organizations around the world.
WHAT I CAN OFFER
WHAT I'M INTERESTED IN