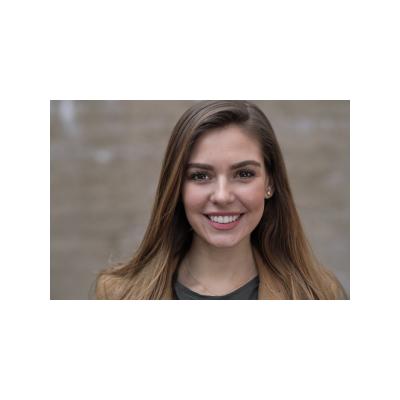 Daniela Vancic
Direct democracy, Citizen participation, Civil society, Transparency, European Union
Since 2017, I am the European Program Manager at Democracy International, where I maintain the organization's European projects by managing campaigns for stronger democracy in the EU. I carry out advocacy campaigns for greater citizens' participation at the EU level. For example, I run lobbying efforts for better implementation of the European Citizens' Initiative. Additionally, I maintain Democracy International's extensive European network and community. 
DETAILS
QUICK FACTS
Lived in US, Austria, Switzerland, Germany.
Native English speaker, knowledge of German, Serbian and Romanian.
WHAT I CAN OFFER
WHAT I'M INTERESTED IN
citizens' participation processes
EU politics
US politics
Democrats Abroad
cultures
languages
HISTORY
Before my position with Democracy International, I worked as a campaign manager for candidate running for State Representative in Michigan, USA during the 2016 elections. I worked for one year in the human rights department of the Serbian Mission to the United Nations in Geneva. My career in the political world began as a legislative intern for a State Representative at the Michigan State capitol of Lansing.
I have studied in the US, Austria and Switzerland.