The main organisers of the Global Forum on Modern Direct Democracy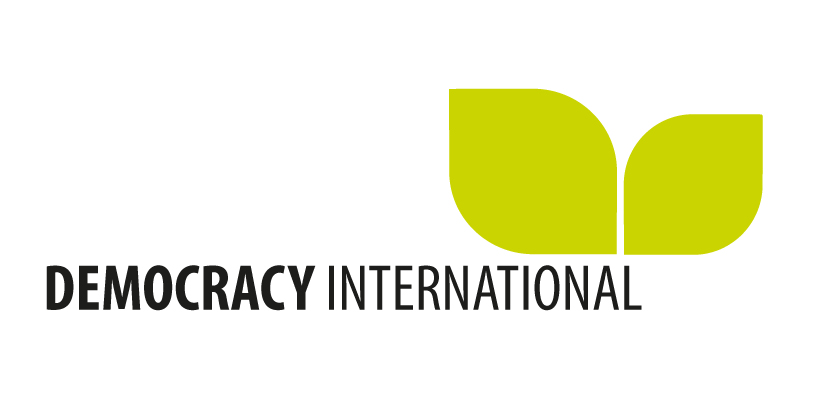 Democracy International is a German-based NGO working on the promotion of direct democracy and citizen participation worldwide. The aim is to give citizen a real say in political decision-making by strengthening direct democracy at the national, European and global level. Democracy International advocates for more transparent and participatory policies, support activists internationally and organise opportunities to learn and exchange best practices. 
More info: www.democracy-international.org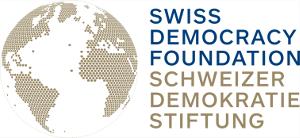 The Swiss Democracy Foundation (SDF) – in common with the simultaneously founded European Democracy Foundation – stands for greater participation of citizens in the political process, democracy, tolerance and international understanding. The Swiss Democracy Foundation is currently supporting projects and organisations in the fields of consultancy, education, development, media, research and networking at all political levels.
More info: http://www.swissdemocracy.foundation

Founded in Los Angeles in 2003, Zócalo Public Square is an ASU Knowledge Enterprise. We syndicate our journalism to 290 media outlets worldwide and have hosted more than 600 events in 33 cities in the U.S and beyond, including New York, Washington D.C., Chicago, Houston, San Francisco, Shanghai, Guadalajara, London, and Berlin. We are a nonprofit organization that frequently partners with educational, cultural, and philanthropic institutions, as well as public agencies.
More info: https://www.zocalopublicsquare.org
Permanent partners & supporters
| | | |
| --- | --- | --- |
| | | |
| |   |   |