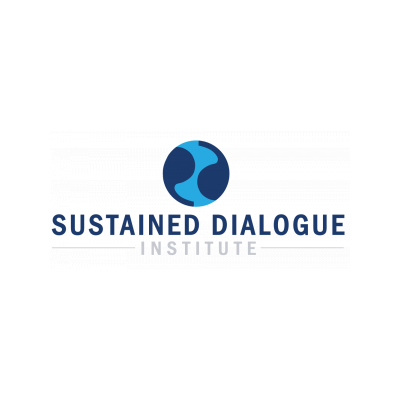 Sustained Dialogue Institute
Civil society, Development and empowerment, Peace-building, Multilateral institutions, Education and youth participation
Sustained dialogue is a process for transforming deep-rooted human conflicts. Former United States Assistant Secretary of State for Near East Affairs Hal Saunders developed the process, which is rooted in his experience in facilitating peace processes. During the Cold War, the Sustained Dialogue System served as the underlying philosophy of the Dartmouth Conferences, the longest-running citizen dialogue between U.S. and Russian (formerly Soviet) citizens. 
DETAILS
WHAT I CAN OFFER
WHAT I'M INTERESTED IN
HISTORY
The Sustained Dialogue Institute, founded by Harold H. Saunders, provides trainings, consulting, and technical support for the Sustained Dialogue process on campuses, workplaces, and communities around the globe. Sustained Dialogue is system for transforming conflictual or destructive relationships, and implementing long-term change, developed from Hal Saunders' experience facilitating peace processes in the Middle East as a United States diplomat.