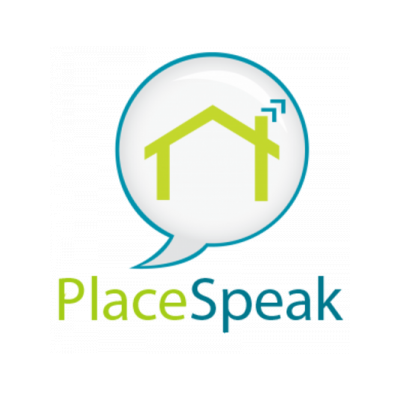 PLACESPEAK
Citizen participation, Digital democracy
PlaceSpeak is a location-based public engagement platform. PlaceSpeak's pioneering civic network strengthens public trust and ultimately builds stronger communities. PlaceSpeak's mission is to enable evidence-based decision making. It accomplishes this by authenticating the digital identity of participants to their physical location while protecting individual privacy. PlaceSpeak's high-level vision reflects its founding commitment to democratic principles.
DETAILS
QUICK FACTS
https://blog.placespeak.com/
https://diacc.ca/2016/07/27/spotlight-on-placespeak/
https://diacc.ca/2018/07/18/digital-identity-civic-action-placespeak-civic-networks-white-paper/
https://diacc.ca/2018/04/26/cambridge-analytica-revelation/
https://venturebeat.com/social/placespeak-aims-to-democratize-your-neighbourhood-and-bring-us-all-together/
https://www.bcorporation.net/en-us/find-a-b-corp/company/placespeak
WHAT I CAN OFFER
WHAT I'M INTERESTED IN
HISTORY
PlaceSpeak has been developed with the support of the National Research Council of Canada (NRC-IRAP) beginning in 2011. PlaceSpeak's unique geo-verification process connects participants' digital identity to their physical location. Organizations conducting consultations can be confident that feedback data is coming from real, relevant people from affected communities.