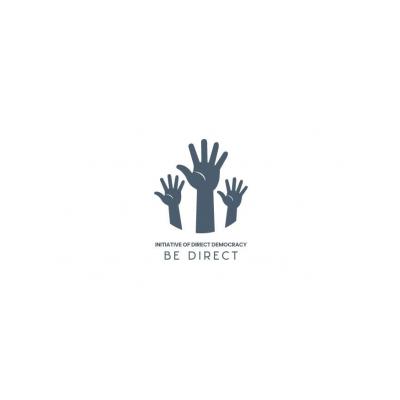 NVO Inicijativa direktne demokratije
Direct democracy, Citizen participation, Digital democracy, Environment, Peace-building
We are NGO from Montenegro that promotes democracy, polite way of thinking, peace building and environment awareness in our small nation of Montenegro.
DETAILS
QUICK FACTS
We try to promote direct democracy and polite way of thinking in Montenegro
We try to put Montenegro closer to the modern societies.
We try to influence people in thinking green and eco friendly
WHAT I CAN OFFER
WHAT I'M INTERESTED IN
HISTORY
Our NGO was formed in the second half of year 2020 in Niksic, Montenegro. We are young organisation but we want to put our maximum efforts to promote much deeper democracy in our country than it now exists.