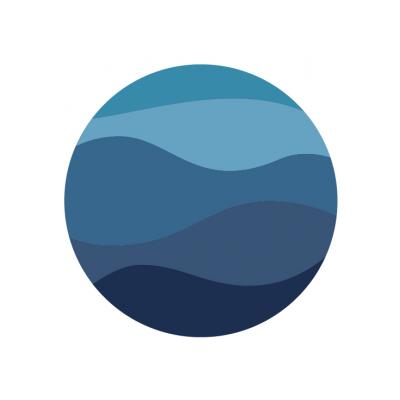 NewVote
Direct democracy, Citizen participation, Digital democracy, Research and academia, Education and youth participation
NEWVOTE IS AN INDEPENDENT, NONPARTISAN E-GOVERNANCE STARTUP. NewVote was born of a simple philosophy: the world is better when we're all empowered. That's why we've built an app, to harness the wisdom of the crowd and empower people to make a difference in their communities. We want to rebuild the relationship between everyday people and their leaders, so that we all have confidence in our democracies and the decisions they make. 
DETAILS
QUICK FACTS
We have an app that can be used for informed democratic decision-making
The NewVote app is open-source, crowd-sourcing and deliberative
We have a model that envisions a digital platform working alongside citizen juries (deliberate democracy)
We are volunteer-based
We are an independent, nonpartisan education and research-based charity
WHAT I CAN OFFER
WHAT I'M INTERESTED IN
HISTORY
NewVotewas founded in November 2016 and has come a long way since then. Work on the app commenced in June 2017 - winning the 'People's Choice' award at a local Random Hacks of Kindness event - and is now being piloted at the two largest universities in Queensland.