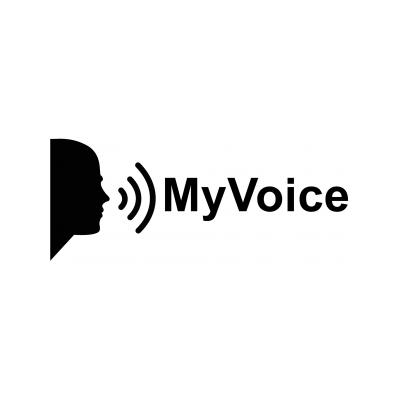 MyVoice (ManaBalss)
Citizen participation, Civil society, Digital democracy
The core activity: ManaBalss.lv – a public participation platform where Latvian citizens (aged 16+) can submit and sign legislative initiatives (petitions) to improve policy on the national and municipal level.
DETAILS
CONTACT
MyVoice/Foundation of Public Participation
11. novembra krastmala 35-77
Latvia
+37122077684
QUICK FACTS
Grassroots NGO creating and maintaining digital democracy tools for better public participation in decision-making processes.
52 (!) changed laws with public participation since 2011 (on Mar. 10, 2022).
Globally unique digital public participation effectiveness.
Financed with microdonations by the users' community of >400K unique users or >20% of the nation.
>50K new users a year.
We develop and provide digital "personal political power suit" for citizens!Since 2011, out of 89 initiatives reviewed in the pa
WHAT I CAN OFFER
WHAT I'M INTERESTED IN
HISTORY
Since 2011, out of 89 initiatives reviewed in the parliament, Saeima, and government instances, 52 initiatives are approved and implemented into the national law, including a constitutional amendment – a globally unique case.