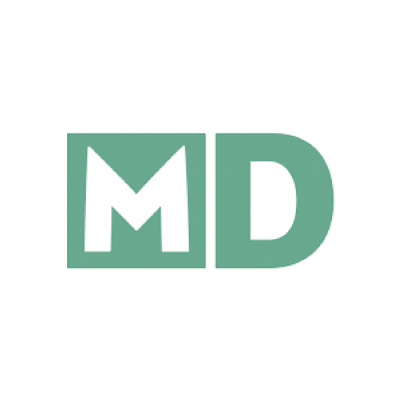 Meer democratie VZW
Direct democracy, Digital democracy, Research and academia, Policy-making and Legislation, Lobbying and Advocacy
We streven naar een directe democratie. Daarom moet er in België het referendum op initiatief van de burger wettelijk mogelijk gemaakt worden. EN: We strive for direct democracy. That is why referendums on the initiative of the citizens has to be made legal in Belgium.
DETAILS
QUICK FACTS
We streven dat er naast een vertegenwoordigende democratie de burgers ook rechtstreeks kunnen beslissen met een referendum.
EN: In addition to a representative democracy we strive for our citizens to also be able to decide directly with a referendum.
WHAT I CAN OFFER
WHAT I'M INTERESTED IN
TEAM