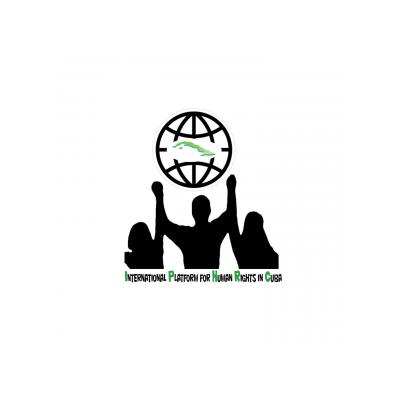 International Platform for Human Rights in Cuba
Civil society, Human Rights, European Union, Multilateral institutions, Lobbying and Advocacy
The International Platform for Human Rights in Cuba is a non-profit, non-partisan organization incorporated in Miami, Florida that is dedicated to the promotion and defense of human rights in Cuba.  Through the outreach to the international diplomatic community and multilateral organizations, the IPHRC advocates for a greater global response to ongoing human rights abuses perpetuated by the Cuban government.
DETAILS
WHAT I CAN OFFER
WHAT I'M INTERESTED IN
HISTORY
The IPHRC has been created to respond to the changing international environment in which Cuban democratic opposition is now operating.  The principal point of departure of all its activities is historically well-tested truth that international cooperation and effective use of all available mechanisms and instruments in the area of human rights belong to the essential elements of transition from an autocratic form of government to democracy.