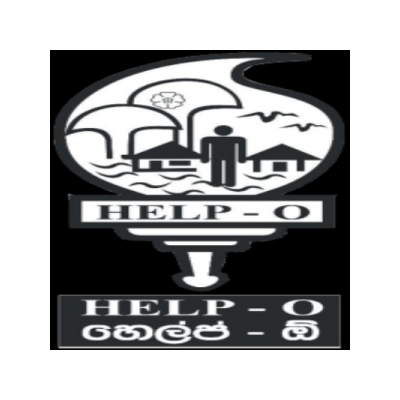 HELP-O
Environment, Human Rights, Development and empowerment, Global Governance, Education and youth participation
HELP-O Is a non-government organization that works towards improving the social and environmental well-being of communities in Sri Lanka. They focus on a wide range of issues, including waste management, sustainable living, and community development. Their programs aim to educate and empower local people to take action on environmental and social issues in their communities.
DETAILS
QUICK FACTS
Make Galle Bio Energy City
Karapitiya Teaching Hospital Biogas Program
HELP‐O has implemented many environment programs
HELP-O could implement many tree planting programs.
technical validation for repair and rehablitation
Solid waste management in Dharmapala Children Park in Galle
WHAT I CAN OFFER
WHAT I'M INTERESTED IN
HISTORY
HELP‐O is an organization aimed at developing and balancing human and environmental progress in rural as well as urban areas, focusing on the low‐income community. Even environment conservation with many stakeholders is one of other goal of the organization.