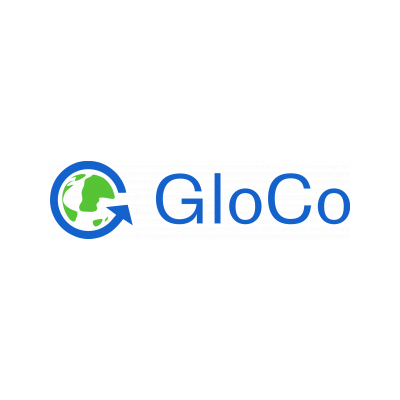 GloCo
Direct democracy, Digital democracy, Global Governance
GloCo aims to add a global dimension to existing regional and national democratic systems. We believe that direct democratic participation on the global level is a basic human right. The solutions for today's global challenges require new levels of legitimacy and accountability that only a global democratic mandate can provide. That's why we are building a digital forum where all the world's citizens can cast direct, democratic votes in the decisions that shape the world we share.
DETAILS
QUICK FACTS
Today more than ever, global problems require global solutions. GloCo is working towards a global democracy.
Digital technologies offer a path towards global participation.
Collaboration is key. We are looking for like-minded individuals and organizations to join our Global Democracy Initiative.
Founded in Switzerland, focused on a global perspective.
WHAT I CAN OFFER
WHAT I'M INTERESTED IN
HISTORY
GloCo.ch is an association under Swiss law, founded in 2019 by a group of individuals who believe that a global democratic system is possible and necessary.
The mission of GloCo.ch is to establish a global democracy to complement democratic mechanisms that exist on the community, local, regional and national levels by a global level that addresses global problems, that affect individuals irrespective of borders.