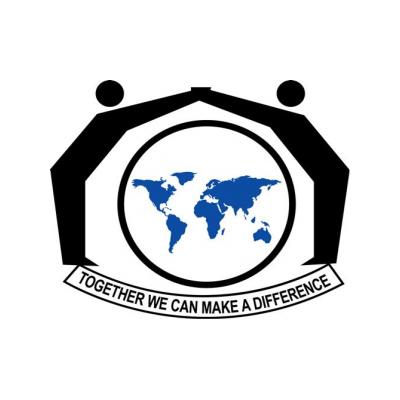 Foundation for Human Rights Initiative (FHRI)
Direct democracy, Citizen participation, Human Rights, Policy-making and Legislation, Lobbying and Advocacy
The organization carries out trainings, research, conducts campaigns, provides legal aid services, and reports to national, regional and international human rights mechanisms.
DETAILS
CONTACT
Foundation for Human Rights Initiative (FHRI)
FOUNDATION FOR HUMAN RIGHTS INITIATIVE NSAMBYA
Uganda
+256706291963
isewanyan@gmail.com
QUICK FACTS
Human rights research, advocacy and lobbying
Legislative advocacy
Legal research and assistance
Rights and Rule of law
Democracy promotion through civic education
campaign against the Death Penalty
WHAT I CAN OFFER
WHAT I'M INTERESTED IN
HISTORY
FHRI was established in 1991 as a non-governmental human rights organization. The organization seeks to enhance the knowledge, respect and observance of human rights and promotes exchange of information and best practices through training, education, research, legislative advocacy and strategic partnerships in Uganda.