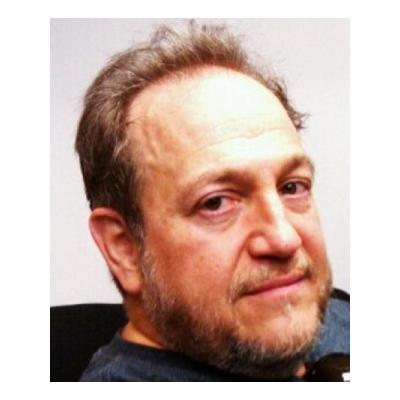 Steve Muratore
Direct democracy, Media and Journalism
I publish a political blog, Arizona Eagletarian. I have come to believe that in the US, state legislatures are effectively controlled by Big/Dark Money special interests. Citizens therefore are not able to exercise self-determination in lawmaking. I hope to learn how disruptive technological innovation can make direct democracy on that level not only possible, but mandatory. I realize current technology may still have vulnerabilities but my vision is such weaknesses can be eradicated. 
DETAILS
WHAT I CAN OFFER
I hope to write stories (essays, short stories, and perhaps novels) that inspire societies to enact direct democracy
WHAT I'M INTERESTED IN
HISTORY
I covered the 2011 Arizona Independent Redistricting Commission's contentious mapping process, which included copious citizen involvement/testimony.