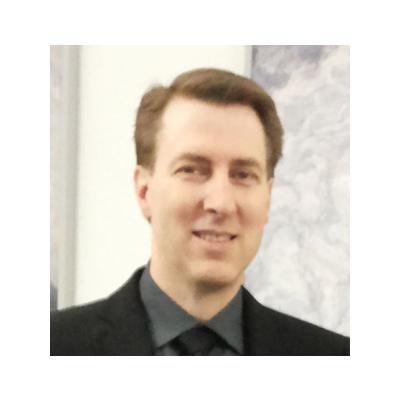 Stephen Reid
Direct democracy, Citizen participation, Digital democracy, Human Rights, Equal access to rights
Åkers Styckebruk, Sweden , SE
I'm a concerned world-citizen who spreads the awareness of democracy and the rights and freedoms only it provides. I outline the risks and threats to democracy, and present a vision of a future where all people enjoy the right of self-determination. I and my daughter are planning a podcast on democracy and its alternatives. I also have an exciting project transforming the first virtual state into the world's most agile, inclusive, secure and just democracy. Interested? Contact me.
DETAILS
QUICK FACTS
I intend to establish the world's first borderless and totally inclusive democracy.
WHAT I CAN OFFER
WHAT I'M INTERESTED IN
Creating the world's first totally inclusive human democracy.