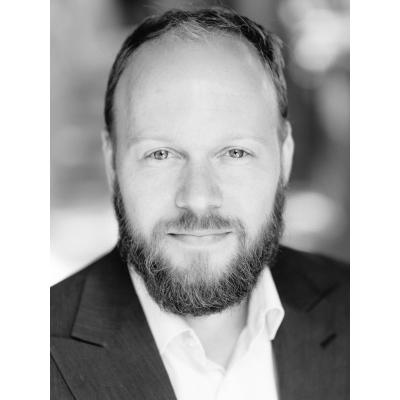 Stephan Kyburz
Direct democracy, Research and academia, Economy, Development and empowerment, Representative democracy
I am the host and producer of the Rules of the Game podcast, where I discuss and compare democratic institutions. Institutions are the rules of the game of our societies that direct our everyday lives in fundamental ways. They determine whether we live in a free or repressed society – whether we can make our voices heard. Researchers, grass-roots political activists and politicians will join me on this journey of discussing how to improve our democracies.
DETAILS
WHAT I CAN OFFER
Bi-weekly podcast on democratic institutions
Articles on how to improve and deepen democracy
Academic political economy research
Econometric data analysis
WHAT I'M INTERESTED IN
Democratic institutions
Direct democracy
Representative democracy
Political economy
HISTORY
I am a political economist with a PhD in Economics from the University of Bern in Switzerland. I previously held positions as Research Fellow at the Department of Government of the London School of Economics and Political Science and as Visiting Fellow at the Center for Global Development. My research interests are in economic development, conflict studies, and political economy. People should be more aware of the political institutions that govern their lives.