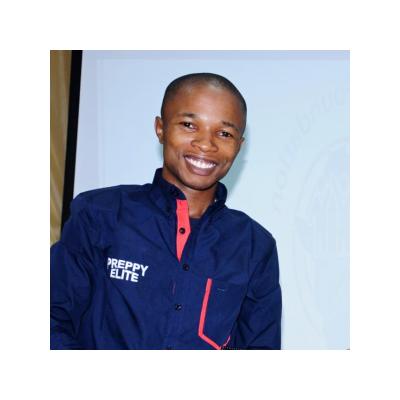 Olaogun Michael Sunkanmi
Citizen participation, Civil society, Research and academia, Human Rights, Public administration
I am a writer, researcher and trainer.  I have 5 years working experience working in the development and civil society sector with strong focus on democracy and government,  human rights and environment .
DETAILS
QUICK FACTS
I am a writer, public speaker and pro democracy advocate with strong media presence in states in South West and North Central Ni
I train young people on political and democratic participation which is the basis of my frequent media engagement.
WHAT I CAN OFFER
Democracy Related Trainings
Public speaking
WHAT I'M INTERESTED IN
Reading
Traveling
Public Speaking
Writing
HISTORY
Olaogun Michael Sunkanmi is a Nigerian born Researcher, Writer and Public Speaker. A pro democracy fellow with strong interest in youth participation in politics and governance.