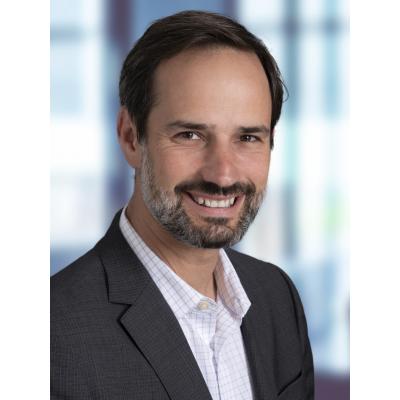 Micah Weinberg
Direct democracy, Policy-making and Legislation, Economy, Development and empowerment, Representative democracy
Dr. Weinberg's work focuses on increasing the dynamism, resilience and inclusiveness of communities in California and throughout the nation and world. He is currently CEO of California Forward, a nonprofit organization that leads a movement to make the economy and government of California work for everyone in all of the state's regions.
DETAILS
WHAT I CAN OFFER
WHAT I'M INTERESTED IN
HISTORY
Prior to joining CA FWD, Dr. Weinberg was President of the Bay Area Council Economic Institute, the leading think tank focused on the most critical economic and policy issues facing the Silicon Valley/San Francisco region, and was a Senior Research Fellow at New America. He holds a doctoral degree in Political Science from the University of North Carolina at Chapel Hill and graduated with honors from Princeton University with a degree in Politics.