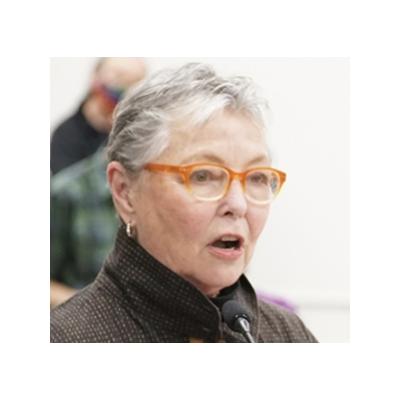 maureen mason
Direct democracy, Citizen participation, Local Governance, Education and youth participation
Reclaiming Democracy and Democracy a Page at a Time - local initiatives to build capacity for deliberative democracy before municipal election.  
DETAILS
WHAT I CAN OFFER
WHAT I'M INTERESTED IN
capacity building
decolonization of public education
citizens assemblies
community engagement
collaborative leadership
HISTORY
Maureen's professional life extends from the classroom to the boardroom as a teacher, project coordinator, faculty associate, mediator and facilitator in both the public and private sector.  She works extensively with models of inclusion and deep democracy and believes that to manage the complexities of contemporary life we must first learn how to gather the best in our collective thinking.