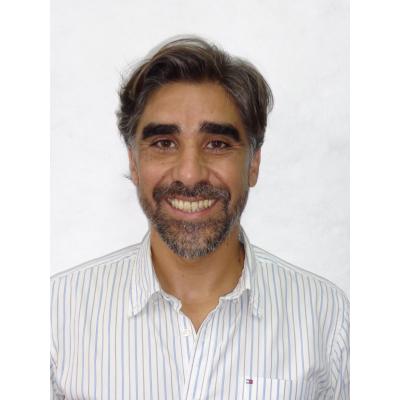 MARIO ALBERTO RICCIARDI
Citizen participation, Civil society, Public administration, Lobbying and Advocacy, Representative democracy
I'm a passionate student of lobbying and interest groups politics, looking forward to meet nice people over here.
DETAILS
QUICK FACTS
Lobbying in Latin America
Lobbying in local governments
Responsible lobbying
ComPol
Lobbying and Political Marketing
Interest Groups and Democracy
WHAT I CAN OFFER
Friendship
Academic support
WHAT I'M INTERESTED IN
Academia
Research
Studing
Networking
HISTORY
Estudiando la política de los grupos de interés. Análisis y estrategia política.