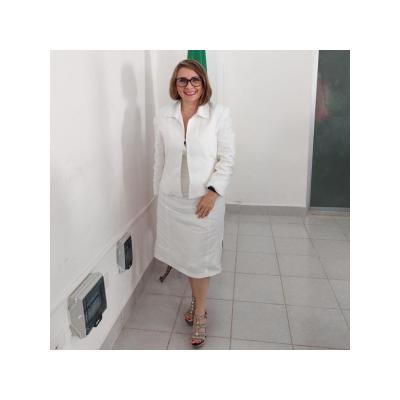 Maricarmen Sabido Basteris
Citizen participation, Human Rights, Public administration, Representative democracy, Education and youth participation
Member of the 03 Federal Electoral Council in Yucatán of the National Electoral Institute, in the federal elections of 2012, 2018, 2021, and 2022. Full-time professor at Anahuac University in Mérida, México teaching Constitucional law and Human rights, Public Administration, Governance, the American Legal System, and Political and State Theory. Speaker and researcher on democracy, citizen participation, and women and youth electoral participation.
DETAILS
CONTACT
Universidad Anáhuac Mayab
Calle 100-2 No, 145.i entre 53 y 53 C
Las Américas II
Mérida.
YUC
97302
Mexico
9991308034
maricarmen.sabido@anahuac.mx
QUICK FACTS
Youth electoral participation
Women electoral participation
Citizen electoral participation
Youth education and human rights
Comparative legal systems
WHAT I CAN OFFER
Conferences
Courses
Seminars
Colaborative work
WHAT I'M INTERESTED IN
Youth empowerment and electoral participation
Women empowerment and electoral participation
Civic education
Democracy
Transparency
Governance