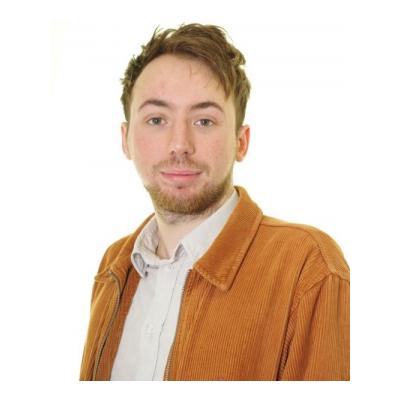 Louis Stockwell
Direct democracy, Citizen participation, Research and academia, European Union, Representative democracy
 My current research focusses on analysing the relationship between referendums, issue politicisation, polarisation, and political realignment in established democracies. 
DETAILS
WHAT I CAN OFFER
WHAT I'M INTERESTED IN
Direct Democracy
Referendums
Comparative Politics
Politicisation
Cleavages and Political Realignment
HISTORY
I am a PhD Candidate & Associate Tutor in the Department of Politics and International Studies. I joined Warwick in 2021 after several years working in local government. I completed my BA in International Politics at the University of Huddersfield, and my MSc  in Political Science at Leiden University where my research focussed on the relationship between unofficial plebiscites and legislator policy positions.