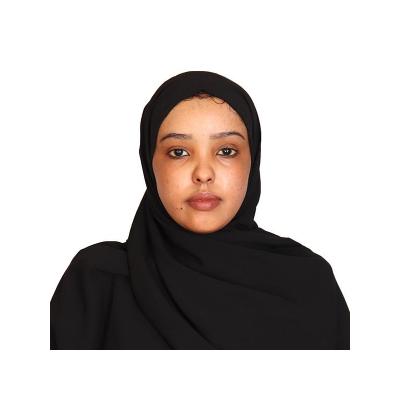 Leyla Abdullahi
Direct democracy, Civil society, Digital democracy, Development and empowerment, Global Governance
I am a graduate in sociology, and I specialize in social procurement and the eradication of extremism through capacity state building. I have extensive knowledge in social frameworks for increasing human/social development. 
DETAILS
WHAT I CAN OFFER
WHAT I'M INTERESTED IN
HISTORY
My name is leyla Abdullahi, I am Based in Mogadishu. I work under other the social development pillar at office of prime minister, Federal Republic of somaiia.