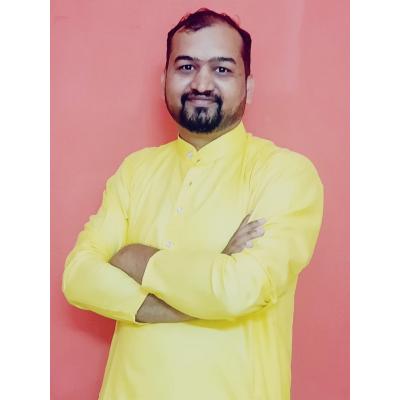 Kunal Jaiswal
Direct democracy, Citizen participation, Digital democracy, Global Governance, Representative democracy
A post-graduate in management with more than 10 years of experience in the field of Environment Education, Urban and Social Issues, and Citizen participation with a special interest and acquired skills in Project Management, Local Governance, Community Education. I was responsible for India cluster coordinator for the 18 assembly members and community hosts in India for the first Global Assembly.
DETAILS
WHAT I CAN OFFER
WHAT I'M INTERESTED IN
HISTORY
My name is Kunal Jaiswal, a project officer based in Pune, India. With a PGPEL degree and extensive experience in the environmental sector, I've worked with various organizations, including CEE, SWaCH, and Janwani. I specialize in urban projects, waste management, climate action, and community education. My recent work includes Circularity Assessment Protocol study, the MYCA youth support initiative, and building urban economic resilience during COVID-19.