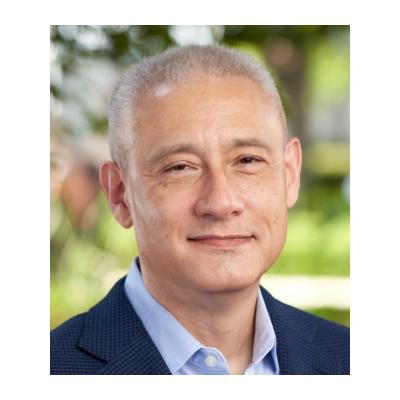 John Matsusaka
Direct democracy, Economy, Representative democracy
John Matsusaka is a professor at the University of Southern California, in the Marshall School of Business and Gould School of Law, and president of the Initiative and Referendum Institute at USC. He is an expert on direct democracy and corporate governance, and the author of Let the People Rule: How Direct Democracy Can Meet the Populist Challenge, (2020), as well as For the Many or the Few (2004).
DETAILS
CONTACT
University of Southern California
Marshall School of Business
United States
2137406495
matsusak@usc.edu
QUICK FACTS
Author of two books on direct democracy.
Author of numerous scholarly articles in economics, finance, political science, and law.
Frequent media commentator and op-ed writer.
WHAT I CAN OFFER
WHAT I'M INTERESTED IN