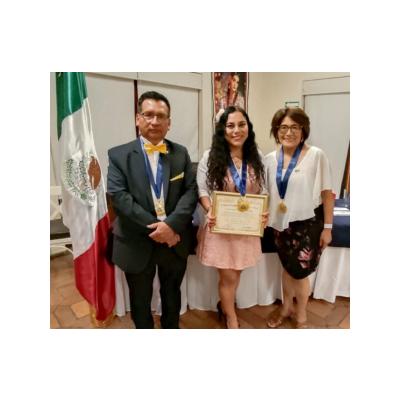 JACKELINE LLERENA PIO
Civil society, Environment, Development and empowerment, Education and youth participation, Gender Equality
Trainer in Entrepreneurship and Social Projection.
Supervises and monitors field work in the most vulnerable communities
Instructor in the different Community Defenders that we have created in Lima and provinces aimed at vulnerable populations.
Hold preventive talks aimed at Children, Youth and Adults.
Participates as a speaker in national and international academic events.
 
DETAILS
CONTACT
AMBASSOR FOR PEACE JACKELINE
Calle Chiclayo 736 Pimentel - Lambayeque
Peru
+51952068484
jhodama95@hotmail.com
QUICK FACTS
https://www.facebook.com/jackelinellerenapio
WHAT I CAN OFFER
WHAT I'M INTERESTED IN