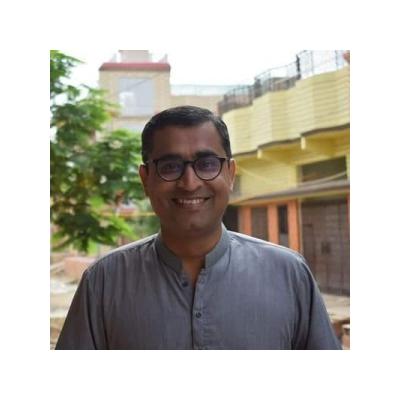 Ghulam Yaseen Veesar
Citizen participation, Civil society, Human Rights, Development and empowerment
With the background of law and journalism I am active member of civil society. Currently as member of Sami Sath Tandojam, a group of philanthropists striving to help the needy and poor communities without any discrimination of caste, creed or religion for last 5-6 years on voluntarily basis. 
DETAILS
QUICK FACTS
Social and political activities (Awareness seminar, rallies, struggles)
Organizing the Medical Camps on need basis.
Food Support during emergencies.
Distribution of warm clothes and other household items during the winter season
WHAT I CAN OFFER
Joint activities for the communities
Can provide trainings on social and political subjects
Can be part of social media team for movements
Can be available for social and democratic activities
WHAT I'M INTERESTED IN
Collaborative work for the communities
To be part of socio-political activities around the globe
Support the democratic movement around the globe
To be part of democratic process and activities
HISTORY
I am social activist for more than 20 years. I have been winner of international award as The New Generation of Family Planning Leaders by Gates Foundation in 2016. I have served with international donor agencies and done course form John Hopkins, Bloomberg School of Public Health, USA, London School of Hygiene & Tropical Medicine, UK, Macquarie School of Management Australia, Cambridge ICT. My research articles/ papers published in various reputed research generals.