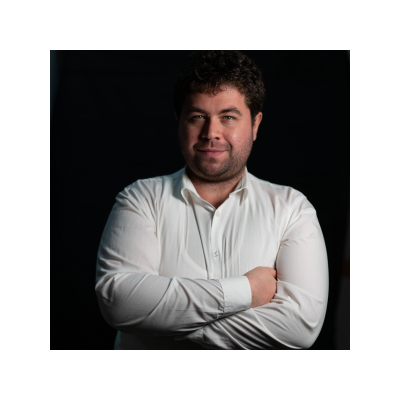 Gabriel Brezoiu
Civil society, Digital democracy, Human Rights, European Union, Education and youth participation
I am a European trainer and project manager specialised in the non profit field in Romania and the EU. With over 13 years of experience in youth projects focusing on education and democracy, I am the founder of GEYC and PRISMA European Network. I have been trained in over 10 countries on various topics. I am interested to expand our work internationally.
DETAILS
WHAT I CAN OFFER
Access to a 7000+ members community in Romania (GEYC)
Access to a 100+ civil society organisations in Europe (via GEYC and PRISMA European Network)
13+ years of expertise in nonformal education, democracy and digital
WHAT I'M INTERESTED IN
Expanding my work internationally
Sharing good practices
HISTORY
GEYC Community is an innovative platform dedicated for young people in Romania, one of the first European initiatives of digital youth work counting now 7000+ members (youth, youth workers and teachers). In 2018, I was included in the Forbes 30 under 30 top, most successful changemakers in Romania.