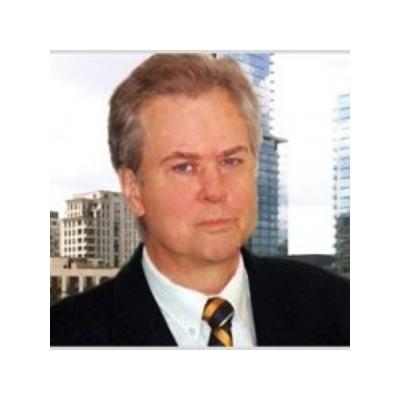 Ben Hedenberg
Direct democracy, Transparency, Policy-making and Legislation, Economy
Promoting direct democracy to create a happier society with greater prosperity and a smaller government. Assisting entrepreneurs on funding new disruptive ideas that can benefit our society.
DETAILS
WHAT I CAN OFFER
Government Impact on Entrepreneurship
Government Impact on Business Environment
Legal aspects on legislation
WHAT I'M INTERESTED IN
Small government
No government waste
Peoples initiatives
Direct democracy
Limits on the political class
Incentives for entrepreneurship
HISTORY
Visionary and strategist with extensive experience in new business start-ups and on raising capital. Proven entrepreneurial skills in introducing cutting edge technologies, including strategic planning, market analysis and fundraising. Successful in dealing with all level of business partners, in Europe and North America.