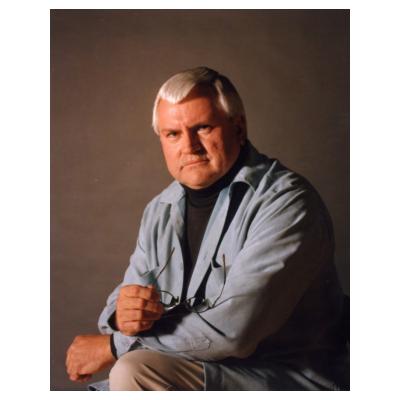 B. T. Marking
Direct democracy, Citizen participation, Digital democracy, Public administration, Development and empowerment
I have authored a set of 3 novels that present the story of how Direct Democracy may come to the USA. The set is called the Democracy Saga and these will be in print before the end of 2020. I am currently designing a blog to promote the concept and the books on social media. The theme of the website is that in order to bring about direct democracy, we must reinvent ourselves as citizens and take on a far more responsible role in our own governance at the national level.
DETAILS
CONTACT
The Wingspread Enterprise
1512 Dockside Ct., Suite A
United States
843-805-4907
anfus21@gmail.com
QUICK FACTS
A life devoted to public service
WHAT I CAN OFFER
Another viewpoint on how to sell the idea of DD.
WHAT I'M INTERESTED IN
What other approaches are working to promote direct democracy.
HISTORY
B. A.  Political Science  from THE CITADEL, The Military College of South Carolina 
M. A. Government and Politics  from the University of Maryland
Twenty-eight years of U. S. federal government service at various agencies. 
Forty years of volunteer service with various national organizations.